After getting our tax refund, we are where we need to be for our down payment! I started looking online and found a house that I really like! After reading the description, it says that it's a HUD home.
Does that mean anything significant?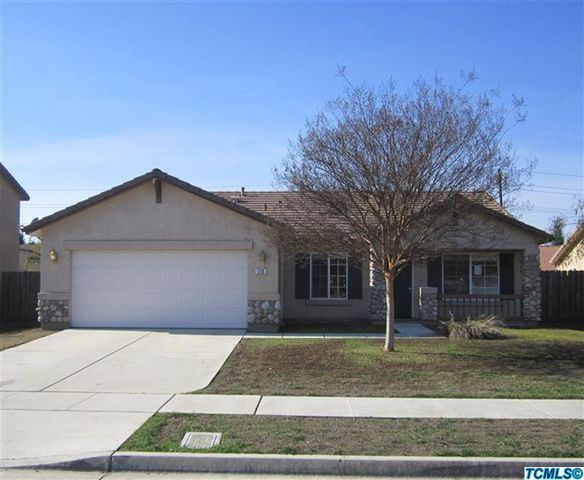 Just a Little Blog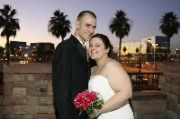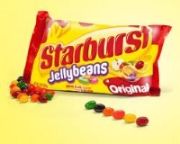 TTC 07/2010, Dx with PCOS 11/2011, H's S/A= Perfect!!! HSG= both tubes clear!
Round #6- 7.5mg Femara+ .5mg Dex+ 75iu Gonal-F+ hCG trigger+ IUI=BFP!!!
Beta #1(14dpo)- 94 Beta#2(22dpo)- 1,619 Beta#3 (28dpo)- 11,396!!!