Travel
Dear Community,
Our tech team has launched updates to The Nest today. As a result of these updates, members of the Nest Community will need to change their password in order to continue participating in the community. In addition, The Nest community member's avatars will be replaced with generic default avatars. If you wish to revert to your original avatar, you will need to re-upload it via The Nest.
If you have questions about this, please email
[email protected]
theknot.com.
Thank you.
Note: This only affects The Nest's community members and will not affect members on The Bump or The Knot.
Been to Costa Rica? How did you book?
Hubby and I are looking to spend our 1 year anniversary in Costa Rica in Jan or Feb this winter. I would like to book this myself online as opposed to a travel agent as I think thats where the best deals are. But I guess I am so used to searching for like Carribean all-inclusive type trips that I dont really know how to look for deals or book this type of trip? Can anyone else that has been to CR or any Central American country for that matter point me in the right direction? I feel like all the traditional travel sites I know of are like all-inclusive deals which I dont really want. I'd like to split my trip up to stay in a few different regions and really explore the country. Help!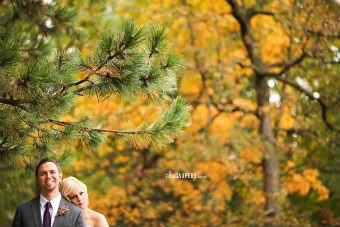 Choose Another Board
Search Boards