I posted this on D&R but I'd your opinions please.
DH and I just bought this sofa set. We're more contemporary style-wise but this sofa was too amazing and buttery to let the traditional feel of it get in the way.
Then, I bought a brown wood coffee/end table set to go with it.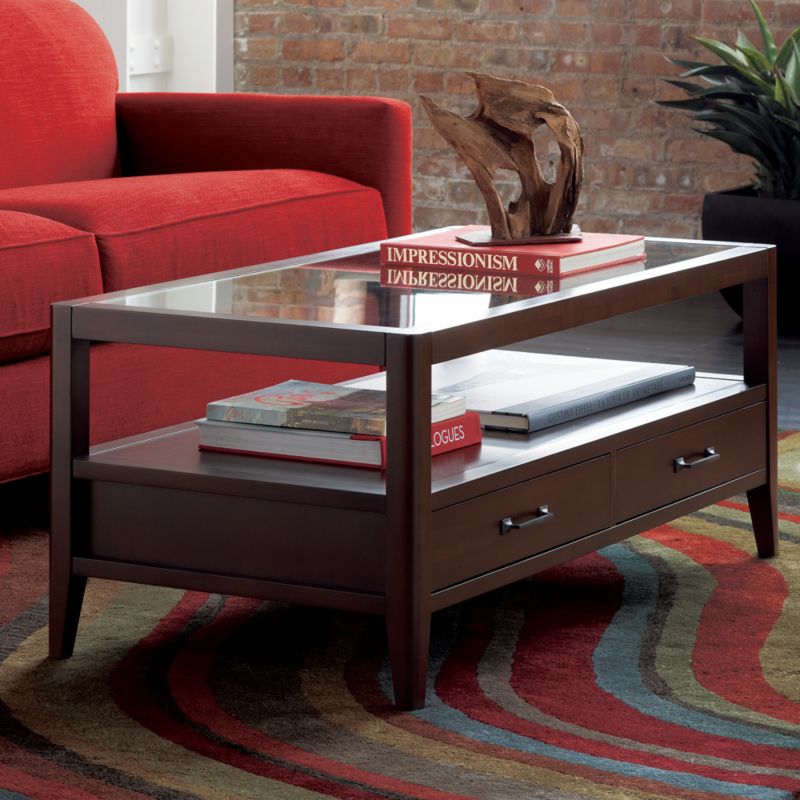 But now I'm having trouble finding a tv console. I found one at IKEA that's a different color wood than the coffee/end table above. Should I go for the different brown woods OR scrap the brown wood idea and do all black wood, which is easier to match?
In other words, can I get away with black furniture with a dark brown leather sofa? Thanks!