this is: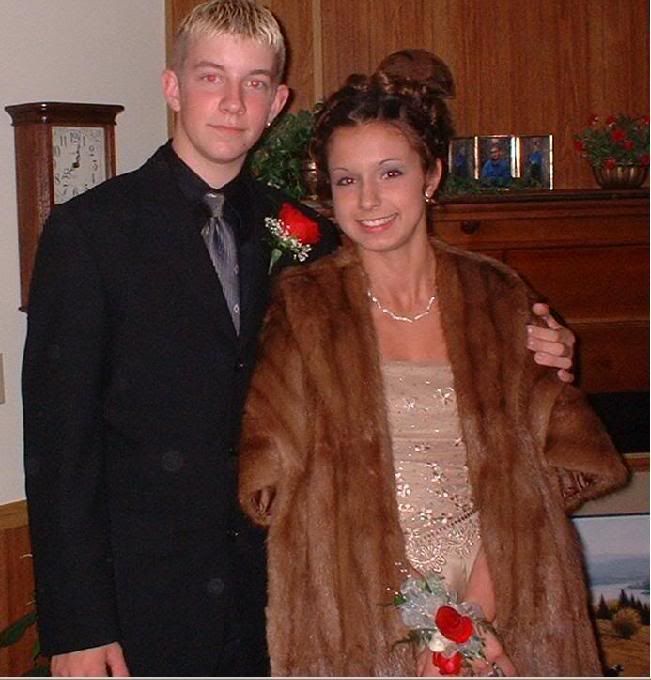 I remember she had a baby super young, married an older dude, had a second baby, and started selling sex-toys... but I'm drawing a blank on a name (and why I have one of her prom pictures in my photobucket?).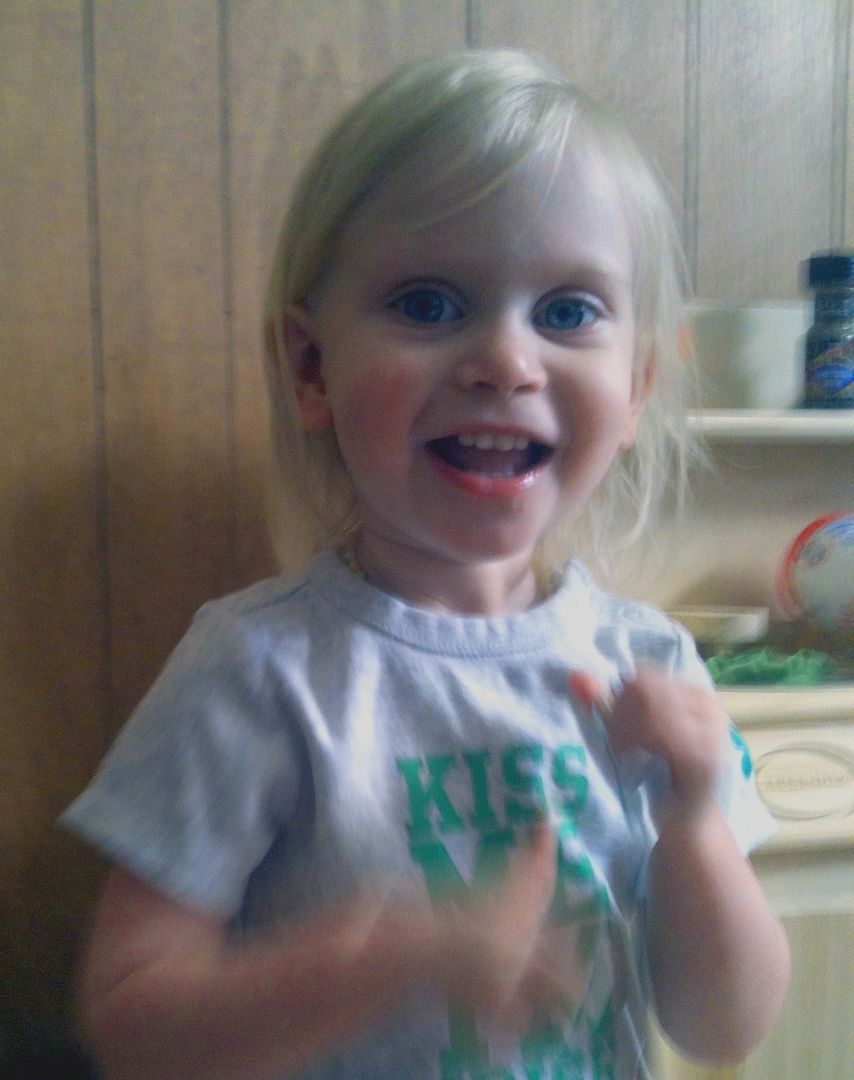 Maybe I don't have a heightened sense of smell, but I've never smelled any vagina on my pants. -- TSD
Bloggity Blog - You know you want to...