Entertainment
Dear Community,
Our tech team has launched updates to The Nest today. As a result of these updates, members of the Nest Community will need to change their password in order to continue participating in the community. In addition, The Nest community member's avatars will be replaced with generic default avatars. If you wish to revert to your original avatar, you will need to re-upload it via The Nest.
If you have questions about this, please email
[email protected]
Thank you.
Note: This only affects The Nest's community members and will not affect members on The Bump or The Knot.
Chuck watchers
Anyone else completely annoyed by the weekly Subway placement? I get it Subway is a sponsor but seriously??
::Blog::
::NOTD Schedule::
::GP Nesties FAQ::
::My BFP Chart::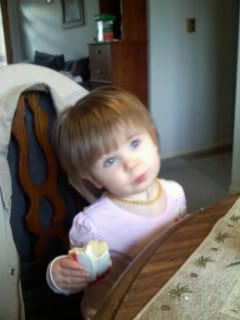 Sarah
has read 0 books toward a goal of 50 books.
"I won't sugarcoat the truth just so you can swallow it without the pain"
Choose Another Board
Search Boards