I'm down to 3 pairs of contacts left, so it's time to make an appointment! Does anyone have any recs?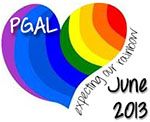 Married 05.24.08
Missed m/c discovered 07.25.12 at 8w5d- Always loving our Peanut
BFP #2 EDD 06.08.13
"For this child we prayed..." (1 Samuel 27)
So excited to meet Amelia Catherine!