Northern California Nesties
Dear Community,
Our tech team has launched updates to The Nest today. As a result of these updates, members of the Nest Community will need to change their password in order to continue participating in the community. In addition, The Nest community member's avatars will be replaced with generic default avatars. If you wish to revert to your original avatar, you will need to re-upload it via The Nest.
If you have questions about this, please email
[email protected]
Thank you.
Note: This only affects The Nest's community members and will not affect members on The Bump or The Knot.
Speaking of computer security issues...
My e-mail account got phished a week or two ago (I think that's what you call it - everyone of my contacts got spam from my account). Ever since then my internet (firefox) has been occasionally freezing up temporarily and hourglassing. I saw something on the news about how viruses can harness your processing power to use for other things and am wondering if that's happening here. (not saying that's why it's happening, my laptop is also an old piece of crap that will be replaced soon.)

But what I can I do to make it better? My Norton is up to date. I run scans all the time. I changed all my passwords on a different computer. Do you think downloading free spyware or adware software would help?

My favorite place on earth: The Amargosa Valley.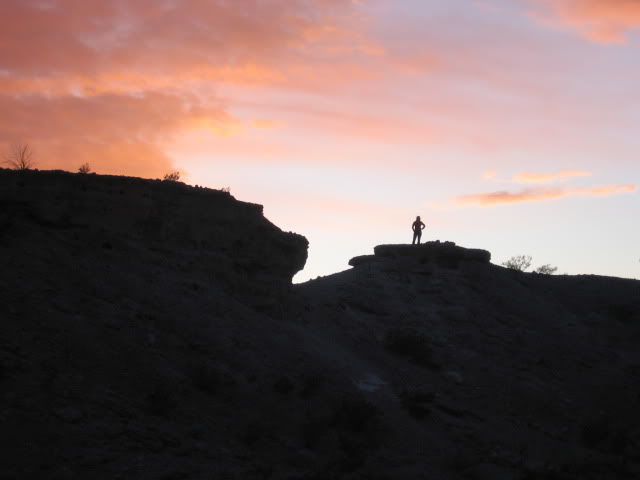 Choose Another Board
Search Boards