Is anyone else watching this season? If so, what do you think so far? Do you have a favorite? Is Andi what you thought she'd be like as the bachelorette?
This is the first season where I haven't looked online for spoilers which is killing me but I'm going to hold out.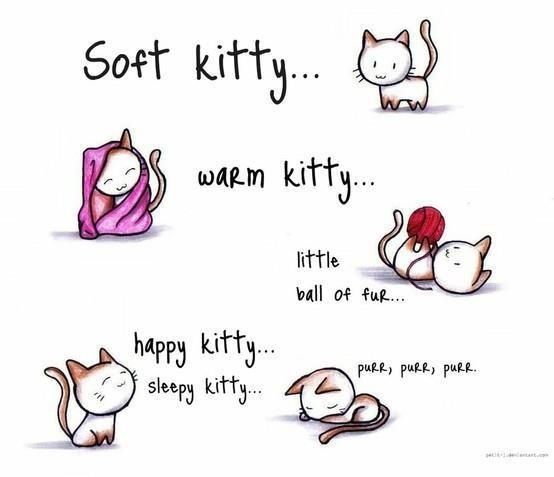 TTC since March 2012 w/irregular and anovulatory cycles.
Moved to an RE October 2013
HSG- All clear , S/A- Normal , Bloodwork -Normal
Uterine polyp found- Hysteroscopy and D&C 12/6/13 DX w/complex endometrial hyperplasia
Endometrial Biopsy 3/21/14 - Hyperplasia still present Endometrial Biopsy #2 6/24/14 - All clear!
IUI #1 w/stims and trigger - Started stims 7/7/14 - IUI 7/24/14 = BFP 8/7/14
Beta #1 8/8 - 47 Beta#2 -137 Beta#3 - 96 Beta#4 -287 Beta#5 -519 Beta#6 121 = early miscarriage 5w4d
Nestie Besties with Nfp147