Happy Thursday Ladies!!

How many months/cycles have you been TTC?

Where are you in your cycle?

Any plans for testing?

Have you done anything different this cycle or plan to next?

Anything good or bad in life or TTC?

Thoughts, questions, concerns?

QOTD: If you could have one wish come true right now that is NOT BR what would you wish for?

BRQOTD: What are some things you can't wait to do with your LO when you have him/her?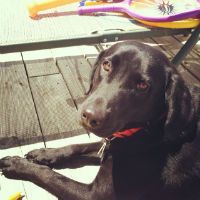 TTC 19 months ~Started RE in March 2014~
DH was not ready for IUI so we waited
~Started acupuncture in May 2014~
~~BFP 7/6/14~~~EDD 3/14/15~~It's a girl!!~~