So I was just chillin' at Momma Panda's house.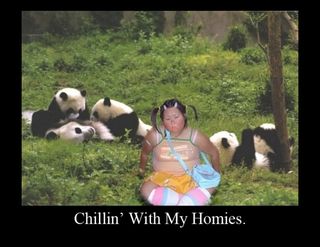 I realized that I needed to go to work, but I didn't have a car.
So I did what any friend visiting Panda would do, I called her to come get me.
She refused. Lame ass friend. So I called her childhood best friend
and she promised to send Alistar for me. Now, I had previously met Alistar before. He looks like this:
Alistar was a very nice man, so I was excited that he was coming to take me to work. I go out to the car and open the door to find
I was all, "Where is Alistar? Duff was sending Alistar to me." He told me that
Al
was going to be taking care of me instead.
And by taking care of me, he means we went to make out in my work parking lot.
Instead of going in to work, I headed back to Momma Panda's because I had to use the bathroom.
Which was located next to the stove.
I was trying to go to the bathroom, but Al kept staring at me.
Finally, I yelled at him, "I can't poop in front of hot men! Can you leave?"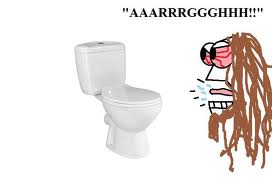 Then Momma Panda told me I wasn't being kind.
So I ask....