BNOTB
Dear Community,
Our tech team has launched updates to The Nest today. As a result of these updates, members of the Nest Community will need to change their password in order to continue participating in the community. In addition, The Nest community member's avatars will be replaced with generic default avatars. If you wish to revert to your original avatar, you will need to re-upload it via The Nest.
If you have questions about this, please email
[email protected]
Thank you.
Note: This only affects The Nest's community members and will not affect members on The Bump or The Knot.
Mugshot PIP of the Day
Fitting to be from California, the 37-year-old man below was arrested on suspicion of hit and run after causing a 4 car accident and then fleeing the scene. The best thing about this story? His name is actually Obiwan Kenobi, and I am not making that up. He should have used the force to move the cars out of the way instead of bumping into them.
May Siggy Challenge: Fave Band at the moment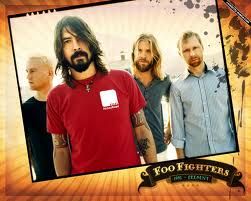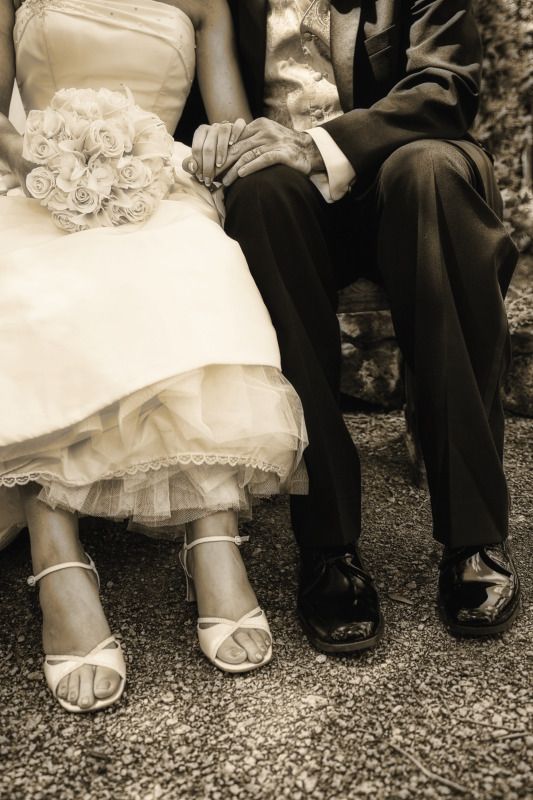 Choose Another Board
Search Boards