This is the email I received today from Jason's younger half sister. I put my thoughts/comments in bold. I'm just going to ignore all of the horrible spelling and grammar.
Hey Sis, (First of all, I hate this, I'm not your "Sis")
Danny n me have decided that since must people didnt come to our original wedding (thats because 1. you didn't send out invites 2. you had it randomly on a Thursday night in a park where a soccer team was playing 3. you married someone twice your age who doesn't have a job) that we want to have a second wedding and receptin and just call it a vowel renewal (um not ok, you haven't even been married 2 years and have already 'separated' twice). Our budget for the hole thing is around $500 and we are inviting about 300 people (10 people showed up to your first 'wedding', do you really think 300 people will show up to this). I no you had a small budget for your wedding (We had a 7K budget for 50 people...how does this compare to yours?) so I wanted to ask if you would help me plan ours. And as part of our wedding present from you n Jason see if maybe you all could help cover some of the alcohol costs and be our bartenders (Seriously, you are asking for us to pay for your bar and bartend? After we already gave you a present at your first wedding?). Give me a call so we can start planning, so excited!
Love your little sis (nope, I have 1 little sister and it's not you)- Amanda
I told Jason about this and he just laughed, said what an idiot she is, and said we'd have no part in it. She is obviously just trying to get gifts and it's extremely rude for her to out right ask us to pay for part of the wedding plus 'work' at the wedding. When she first got married, we gave her a $100.00 gift card to BB&B, later to find out she 'sold' the gift card to a friend for $50 so she could have cash to go to the casino! I'm all about helping someone plan a wedding or a party; however, under these circumstances, I just want to yell at her and say 'how dare you!'. Am I wrong for not wanting any part of this? Should I just suck it up and try to help her the best I can? I'm not sure what planet she is from, the rest of Jason's family is totally normal whereas this girl is so trashy/classless.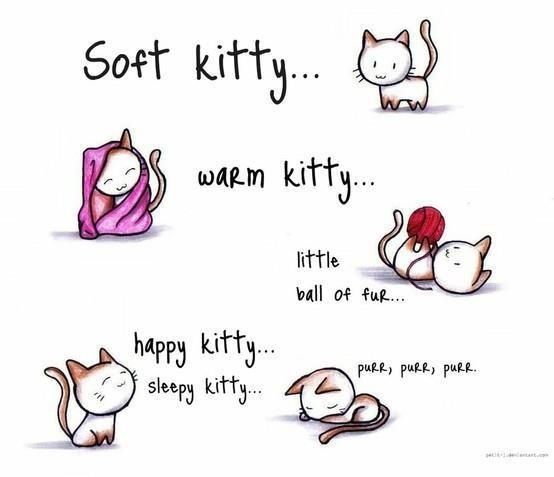 TTC since March 2012 w/irregular and anovulatory cycles.
Moved to an RE October 2013
HSG- All clear , S/A- Normal , Bloodwork -Normal
Uterine polyp found- Hysteroscopy and D&C 12/6/13 DX w/complex endometrial hyperplasia
Endometrial Biopsy 3/21/14 - Hyperplasia still present Endometrial Biopsy #2 6/24/14 - All clear!
IUI #1 w/stims and trigger - Started stims 7/7/14 - IUI 7/24/14 = BFP 8/7/14
Beta #1 8/8 - 47 Beta#2 -137 Beta#3 - 96 Beta#4 -287 Beta#5 -519 Beta#6 121 = early miscarriage 5w4d
Nestie Besties with Nfp147