I was woken up numerous times throughout the night/early this morning by the TV changing to the Emergency Alert System stating there were tornado warnings for the county I live in and all surrounding countys. Thankfully nothing touched down near us, but the midwest and southeast weren't as lucky. Deadly tornadoes have raked across Mississippi, Tennessee, Alabama and Georgia over the last couple of days, leaving at least 213 dead. Tornadoes fasinate me and scare me at the same time.
So it made me wonder, what natural diseaster scares you the most? Tornadoes? Hurricanes? Earthquakes? Tsunamis? Have you ever experienced one? If so, was it what you thought it would be like?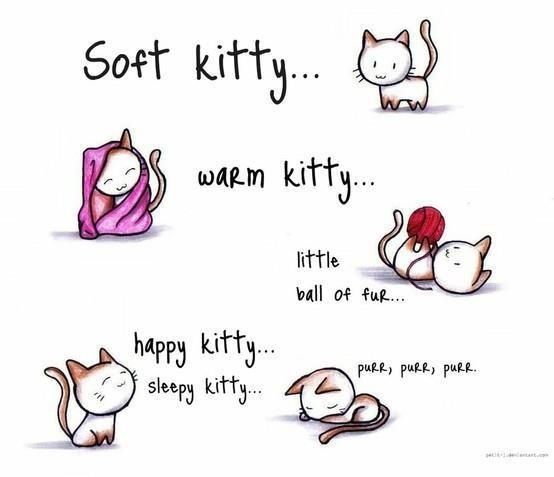 TTC since March 2012 w/irregular and anovulatory cycles.
Moved to an RE October 2013
HSG- All clear , S/A- Normal , Bloodwork -Normal
Uterine polyp found- Hysteroscopy and D&C 12/6/13 DX w/complex endometrial hyperplasia
Endometrial Biopsy 3/21/14 - Hyperplasia still present Endometrial Biopsy #2 6/24/14 - All clear!
IUI #1 w/stims and trigger - Started stims 7/7/14 - IUI 7/24/14 = BFP 8/7/14
Beta #1 8/8 - 47 Beta#2 -137 Beta#3 - 96 Beta#4 -287 Beta#5 -519 Beta#6 121 = early miscarriage 5w4d
Nestie Besties with Nfp147