Maybe I watch too many scary movies, but I got creeped out over my lunch break. I took my car to a gas station car wash by work because I can't wash it in my apartment complex. First I pulled up and the sign said they only accepted $1, $5, or $10 bills...ok, fine, I go to the little cashier box and ask for change for my $20. The cashier guy seems extremely annoyed at this, and keeps telling me that I can use my $20 in the machine. I had literally just looked and it definitely said no $20's; I wasn't going to take the chance; so after asking about 3 more times, he finally gave me change then walked away. As I pulled through to the car wash, he was standing at the end of it, like on the side you come out of right in the middle. I pulled on in, and he walked over towards the side of my car. I had my window down a crack bc it hadn't started yet and asked him if there was a problem (thinking I might have went off the little track or something) and he shook his head no, then just stood there as the car wash started. I locked my doors real fast. The whole car wash I thought he was going to like bust through my window or something lol. Then once it was over and I was pulling out, I saw him standing soaking wet behind my car. Creeped me the f out!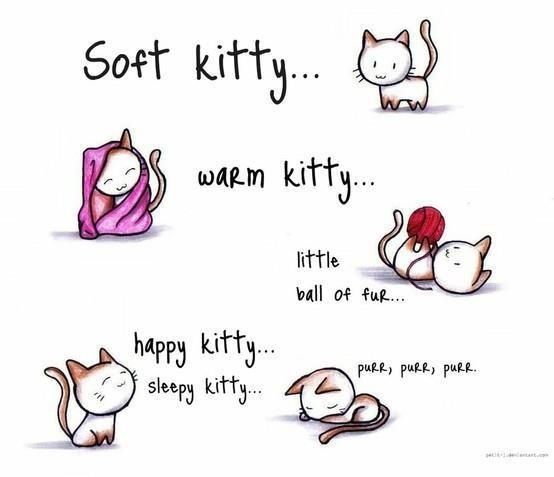 TTC since March 2012 w/irregular and anovulatory cycles.
Moved to an RE October 2013
HSG- All clear , S/A- Normal , Bloodwork -Normal
Uterine polyp found- Hysteroscopy and D&C 12/6/13 DX w/complex endometrial hyperplasia
Endometrial Biopsy 3/21/14 - Hyperplasia still present Endometrial Biopsy #2 6/24/14 - All clear!
IUI #1 w/stims and trigger - Started stims 7/7/14 - IUI 7/24/14 = BFP 8/7/14
Beta #1 8/8 - 47 Beta#2 -137 Beta#3 - 96 Beta#4 -287 Beta#5 -519 Beta#6 121 = early miscarriage 5w4d
Nestie Besties with Nfp147