I am affiliated and work with Sony, so I'm a huge fan of them and thought I would give you some really great gift ideas. First the invizimals are super awesome! This lets your kids get up and moving while playing the game while interacting their surroundings. I have sent the link below.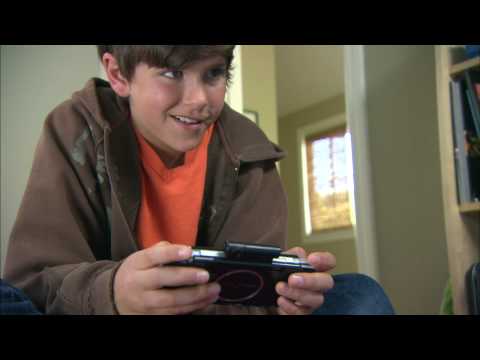 Another great game is the psp games. This is the best portable with best graphics out there right now. This is great because there are not disks involved which means no lost and broken disks for the video game. Also you can watch movies on it, perfect for long drive and if your car doesn't have a video player in it.
The ps3 move is becoming very popular, this is the best motion censored game. Hope all that helps with some ideas!
For Black Friday there will also be great deals!!! You can now get a psp 3000 for only $129 and a PSPgo package, 3 movies and 3 games for $149. I know quite a few people getting this, one of the best deals and makes a perfect gift!