Alabama Nesties
Dear Community,
Our tech team has launched updates to The Nest today. As a result of these updates, members of the Nest Community will need to change their password in order to continue participating in the community. In addition, The Nest community member's avatars will be replaced with generic default avatars. If you wish to revert to your original avatar, you will need to re-upload it via The Nest.
If you have questions about this, please email
[email protected]
Thank you.
Note: This only affects The Nest's community members and will not affect members on The Bump or The Knot.
I shot my most favorite picture EVER... check out this baby!
OK.. I don't normally share pix, but I was photographing a family yesterday and caught one of the best family images I think I've ever shot.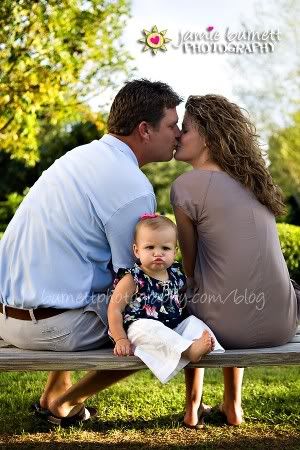 Is she not the cutest thing EVER!!! I have more pix of her on my blog.

Choose Another Board
Search Boards