Alright ladies, how are we doing this week?
1) Goals?
2) How has your progress been this week?
3) What is your "plan" (diet, workout regime, etc)?
4) Best part of your week?
5) Worst part of your week?
QOTW: How do you prefer to exercise? With a group of people? At home alone? At the gym? What type of work outs do you like to do best?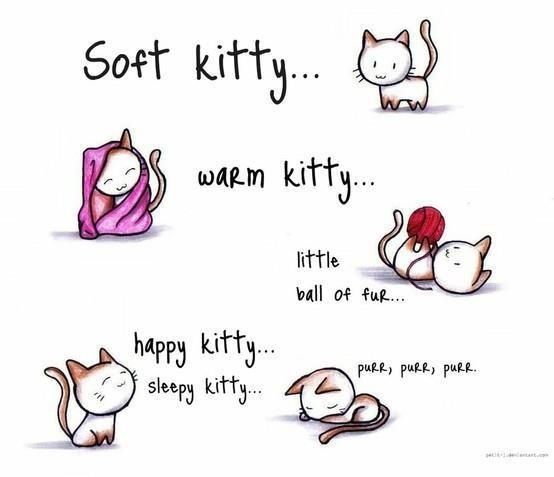 TTC since March 2012 w/irregular and anovulatory cycles.
Moved to an RE October 2013
HSG- All clear , S/A- Normal , Bloodwork -Normal
Uterine polyp found- Hysteroscopy and D&C 12/6/13 DX w/complex endometrial hyperplasia
Endometrial Biopsy 3/21/14 - Hyperplasia still present Endometrial Biopsy #2 6/24/14 - All clear!
IUI #1 w/stims and trigger - Started stims 7/7/14 - IUI 7/24/14 = BFP 8/7/14
Beta #1 8/8 - 47 Beta#2 -137 Beta#3 - 96 Beta#4 -287 Beta#5 -519 Beta#6 121 = early miscarriage 5w4d
Nestie Besties with Nfp147