Nest Book Club
Dear Community,
Our tech team has launched updates to The Nest today. As a result of these updates, members of the Nest Community will need to change their password in order to continue participating in the community. In addition, The Nest community member's avatars will be replaced with generic default avatars. If you wish to revert to your original avatar, you will need to re-upload it via The Nest.
If you have questions about this, please email
[email protected]
Thank you.
Note: This only affects The Nest's community members and will not affect members on The Bump or The Knot.
WIJFR- NOS4A2 by Joe Hill (no spoilers)
Thanks to you ladies who responded to my earlier post about it being too horror for me to listen to. I really liked the audiobook! The narrator was excellent and I really enjoyed the writing. It was defiantly more creepy than scary. The biggest draw back was all the discussion of Christmas and all the Christmas songs included in the book left me humming Christmas tunes and getting a few weird looks because of it.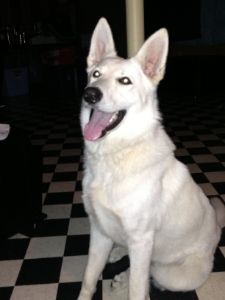 Choose Another Board
Search Boards