Tonight my Mom told me that she felt bad that nothing ever works out for me and that I should try listening to Joel Osteen and thinking positively because it has helped her (really, Mom...really?!?).  That put me in a pity party mood so now I'm spending the rest of the evening in bed dipping sugar cookies in a jar of peanut butter.
What's your FFC?
Ps, sorry I've been MIA this week.  The Nest won't work on my work computer anymore, grrrrr.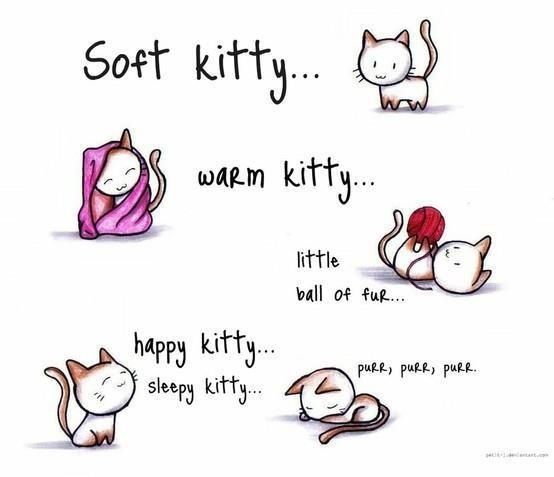 TTC since March 2012 w/irregular and anovulatory cycles.  
Moved to an RE October 2013  
HSG- All clear , S/A- Normal , Bloodwork -Normal
Uterine polyp found-  Hysteroscopy and D&C 12/6/13  DX w/complex endometrial hyperplasia
Endometrial Biopsy 3/21/14 - Hyperplasia still present  Endometrial Biopsy #2 6/24/14 - All clear!
IUI #1  w/stims and trigger - Started stims 7/7/14 - IUI 7/24/14 = BFP 8/7/14
Beta #1 8/8 - 47  Beta#2 -137  Beta#3 - 96 Beta#4 -287 Beta#5 -519 Beta#6 121 = early miscarriage 5w4d
Nestie Besties with Nfp147