Austin Nesties
Dear Community,
Our tech team has launched updates to The Nest today. As a result of these updates, members of the Nest Community will need to change their password in order to continue participating in the community. In addition, The Nest community member's avatars will be replaced with generic default avatars. If you wish to revert to your original avatar, you will need to re-upload it via The Nest.
If you have questions about this, please email
[email protected]
Thank you.
Note: This only affects The Nest's community members and will not affect members on The Bump or The Knot.
Moving to the Austin area
My husband and I will be moving to the Austin area after I graduate in December. He lived in Round Rock for 5 years (works at Dell)...but I am used to a SMALL TOWN. Haven't ever lived in a big city or very close to a big city. Also, we won't really know anyone there. He has a few work buddies but that's it. Any tips on getting acclimated to a complete change in living? I hate to admit it but I'm nervous!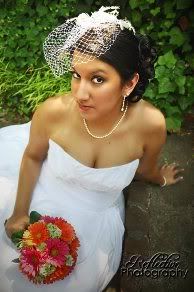 <a href="
http://www.thenest.com/?utm_source=ticker&utm_medium=HTML&utm_campaign=tickers
" title="D
Choose Another Board
Search Boards