Hey there ladies.
I think I introduced myself AGES ago, but since then life has gotten complicated and busy so I didn't really make it back. So this time I'm going to try much harder! I figure life may be a lot easier have a local board to go to. Even though I've lived in the Sacramento area for 4 years now, I still have no idea what's going on.
My name is Dana, most people call me D and I'm 26 years old. I got married in June to my husband Matt who is 32. We own a condo and are in the process of buying a home as we speak (so very excited!).
We have a puppy named Morgan who is a 7 1/2 month old chocolate lab and 2 kitties who are... fat. I'm looking forward to getting to know and learning from you ladies and I promise I will make it back this time! I'm pinning this board to my bookmarks now!

*~Formerly DFerrari17~*
1380 board posts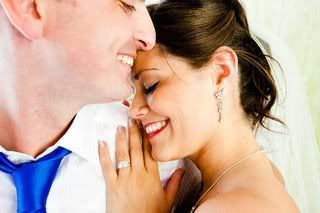 I don't want the whole world.
The sun and moon and all their light.
I just want to be the only girl, you love all your life.
<a href="
http://www.thenest.com/?utm_source=ticker&utm_medium=HTML&utm_campaign=tickers
" title="Home D