Northern California Nesties
Dear Community,
Our tech team has launched updates to The Nest today. As a result of these updates, members of the Nest Community will need to change their password in order to continue participating in the community. In addition, The Nest community member's avatars will be replaced with generic default avatars. If you wish to revert to your original avatar, you will need to re-upload it via The Nest.
If you have questions about this, please email
[email protected]
Thank you.
Note: This only affects The Nest's community members and will not affect members on The Bump or The Knot.
Wanna see my new couches? PIP
We ended up getting them today! A local store had great prices, free delivery and 0 interest financing.
These are for DH's room, otherwise known as the den or TV room. He got two of the love-seats, instead of the love seat and couch. They will face our flat-screen, and he can't wait to watch the first UFC fight in them.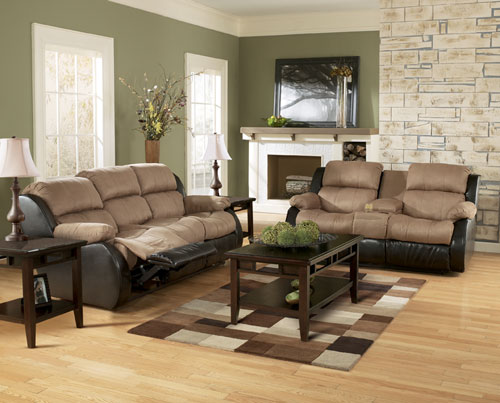 These are for MY room. MY room has a fireplace and no TV. I got the love seat and the sofa in chocolate brown with light blue accent pillows. The cushions are all surrounded with a goose-down lining. SO soft ... perfect for hours of conversation with a good bottle of wine!
Choose Another Board
Search Boards