BNOTB
Dear Community,

Our tech team has launched updates to The Nest today. As a result of these updates, members of the Nest Community will need to change their password in order to continue participating in the community. In addition, The Nest community member's avatars will be replaced with generic default avatars. If you wish to revert to your original avatar, you will need to re-upload it via The Nest.

If you have questions about this, please email help@theknot.com.

Thank you.

Note: This only affects The Nest's community members and will not affect members on The Bump or The Knot.

Funny Cell Contact Names
Do you intentionally save anyone's number as a funny name, like your FIL as jerkface or your H as a pet name?
Or
Do you have someone's number saved in your cellphone and listed with a hint because you don't know their last name? Like you already had a Matt, so saved some new contact as Matt "Goatee" or something silly? Just wondering if I'm the only one who does things like this.
I was scrolling through looking for a name and saw one that said "Billy Gay Sports Fan" and it made me laugh because I had forgotten about that guy but the story behind the name reminded me of who he was and I remember him now.
May Siggy Challenge: Fave Band at the moment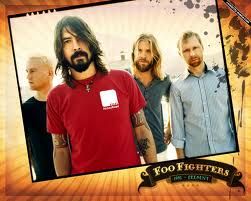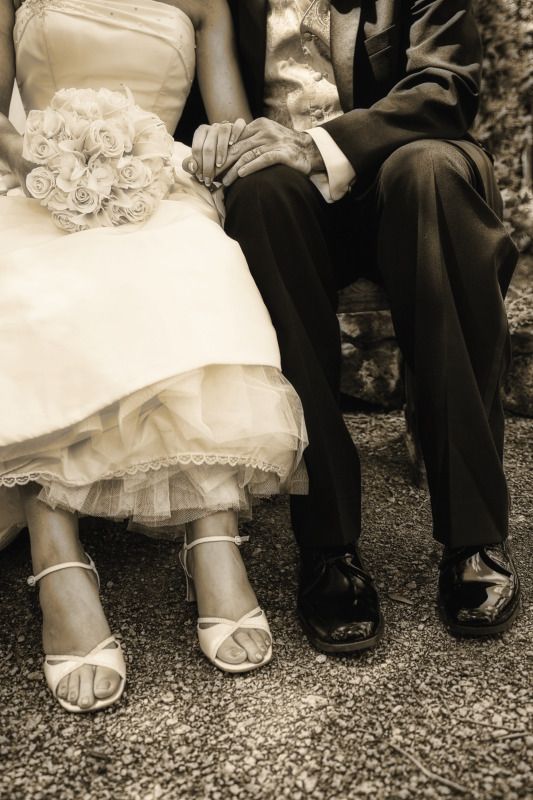 Choose Another Board
Search Boards