Getting Pregnant
Dear Community,

Our tech team has launched updates to The Nest today. As a result of these updates, members of the Nest Community will need to change their password in order to continue participating in the community. In addition, The Nest community member's avatars will be replaced with generic default avatars. If you wish to revert to your original avatar, you will need to re-upload it via The Nest.

If you have questions about this, please email help@theknot.com.

Thank you.

Note: This only affects The Nest's community members and will not affect members on The Bump or The Knot.

Fashionistas: help?
So, I own this dress. Its a satin material and pretty comfy (it has pockets!). I've worn it once and have two weddings coming up. I'm thinking it may be a bit chilly.
Can I wear tights with this dress and these shoes? If so, what kind? Other ideas for warming it up or should I start from scratch?
I'm so not good at these things!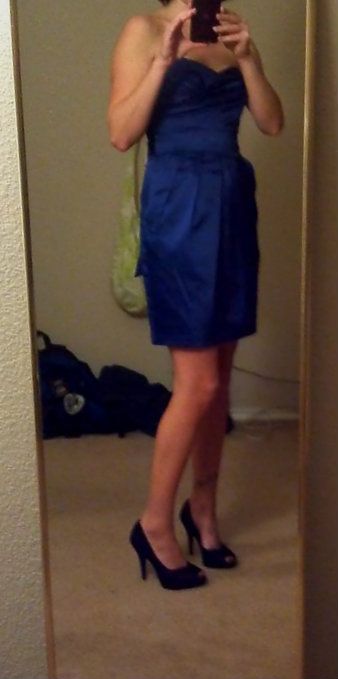 ETA: I'm now recognizing that this is not a very flattering picture at all, but you get the idea.
No Siggy


Choose Another Board
Search Boards