So, I own this dress. Its a satin material and pretty comfy (it has pockets!). I've worn it once and have two weddings coming up. I'm thinking it may be a bit chilly.
Can I wear tights with this dress and these shoes? If so, what kind? Other ideas for warming it up or should I start from scratch?
I'm so not good at these things!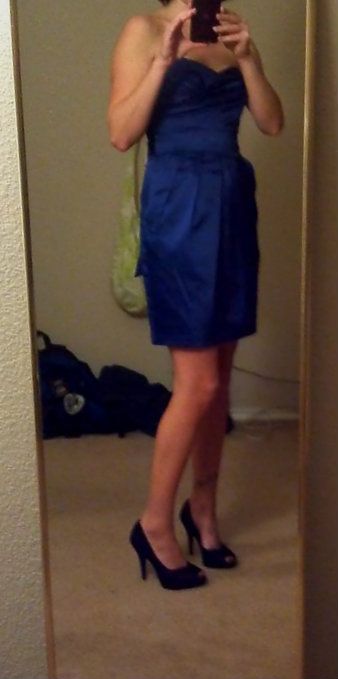 ETA: I'm now recognizing that this is not a very flattering picture at all, but you get the idea.
No Siggy