Getting Pregnant
Dear Community,

Our tech team has launched updates to The Nest today. As a result of these updates, members of the Nest Community will need to change their password in order to continue participating in the community. In addition, The Nest community member's avatars will be replaced with generic default avatars. If you wish to revert to your original avatar, you will need to re-upload it via The Nest.

If you have questions about this, please email help@theknot.com.

Thank you.

Note: This only affects The Nest's community members and will not affect members on The Bump or The Knot.

Stupid hope
I'm coming up on CD 60 so I called my doctor to see if he could call me in a prescription for provera without actually having to go in for a visit. He said he'd be happy to call it in for me but he wanted me to take two HPT's, one this evening and one tomorrow morning, and if they are negative to call him back and he'll call me in a prescription.
I KNOW I'm not pregnant. My chart shows no ovulation for the last 60 days, my temps are actually down the last week or so, so I know I'm not pregnant which is fine, we're still really new to all of this, but this little tini tiny bit of my stupid brain has a little glimmer of hope that they will be positive. Like I know, I know they won't be, but I suppose my heart/brain isn't as logical.
Has anyone else ever got excited over something that you know isn't true?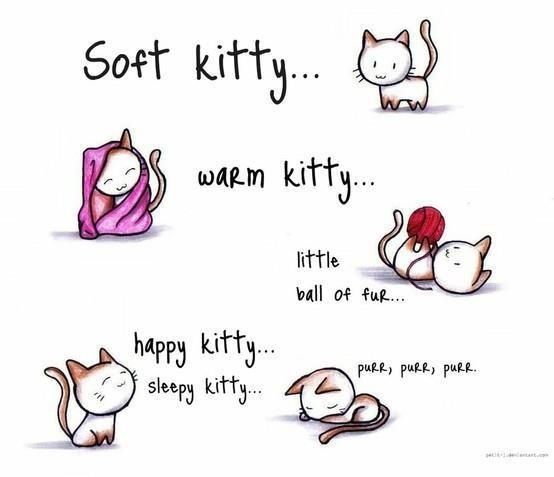 TTC since March 2012 w/irregular and anovulatory cycles.
Moved to an RE October 2013
HSG- All clear , S/A- Normal , Bloodwork -Normal
Uterine polyp found- Hysteroscopy and D&C 12/6/13 DX w/complex endometrial hyperplasia
Endometrial Biopsy 3/21/14 - Hyperplasia still present Endometrial Biopsy #2 6/24/14 - All clear!
IUI #1 w/stims and trigger - Started stims 7/7/14 - IUI 7/24/14 = BFP 8/7/14
Beta #1 8/8 - 47 Beta#2 -137 Beta#3 - 96 Beta#4 -287 Beta#5 -519 Beta#6 121 = early miscarriage 5w4d
Nestie Besties with Nfp147
Choose Another Board
Search Boards