Married Life
Dear Community,

Our tech team has launched updates to The Nest today. As a result of these updates, members of the Nest Community will need to change their password in order to continue participating in the community. In addition, The Nest community member's avatars will be replaced with generic default avatars. If you wish to revert to your original avatar, you will need to re-upload it via The Nest.

If you have questions about this, please email help@theknot.com.

Thank you.

Note: This only affects The Nest's community members and will not affect members on The Bump or The Knot.

I heard something disturbing tonight
One of the kids I babysit (11 year old boy) told me there is this girl who has been pursuing him for a while even though he's made it 100% clear he just wants to be friends. Today apparently she told him she was going to cut herself if he didn't date her.
This girl is 10 years old forfuuucksake! When did dating at that age become such a huge deal?!
I told him how serious saying something like that was, that it wasn't a joke and it wasn't something to ignore. I made him tell his parents everything when they got home, and they are going to call her parents. I also referred an awesome therapist.
As a former long-term cutter, this just made me sick to my stomach.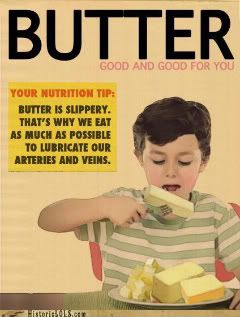 67/200
Choose Another Board
Search Boards