Getting Pregnant
Dear Community,

Our tech team has launched updates to The Nest today. As a result of these updates, members of the Nest Community will need to change their password in order to continue participating in the community. In addition, The Nest community member's avatars will be replaced with generic default avatars. If you wish to revert to your original avatar, you will need to re-upload it via The Nest.

If you have questions about this, please email help@theknot.com.

Thank you.

Note: This only affects The Nest's community members and will not affect members on The Bump or The Knot.

NGPR, would you buy this purse
I just got a new purse this weekend but darn coach sent me their online sale and I fell in love with this. I don't buy coach because of the name I just love how well they hold up. I feel like I'm getting a little out of control but the purse will last me forever and I don't have a black one so it'll go with anything.
Would you buy it??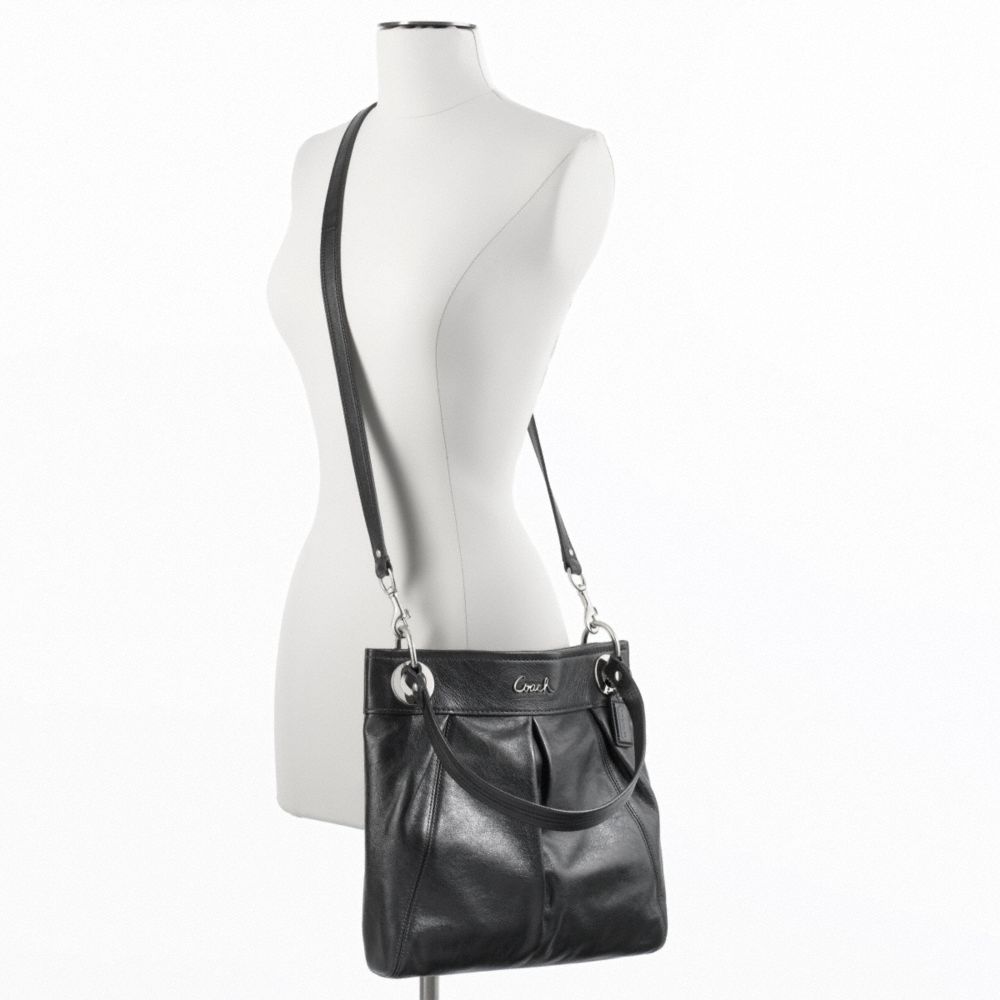 Choose Another Board
Search Boards