Christmas and already has nothing better to do tech gift, so look for the best websites to buy cheap gadgets with free shipping.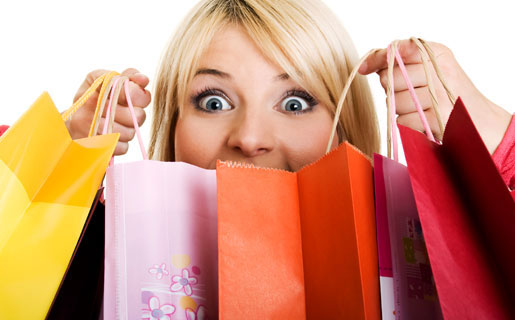 The holidays are New Year and with it the need to make gifts for family and friends. And also to meet a geek fad itself.
The website offers many pages of technology products from China at very low prices and with free shipping worldwide famous phrase (free shipping worldwide).
These sites have, often, with "clones" of the big brands, but there are original products, parts and accessories for computers, and items that escape from the "technology".
They also offer a chat service so we can chat with a representative and evacuate our doubts, but it is always best to google to learn about the reputation of these sites.
Here is a selection of "thrift shopping online geeks" most important:
DealExtreme
known by most users, DealExtreme promises a catalog of more than 70 000 electronic products with free shipping anywhere in the world. There are promotions for special occasions (Christmas, Thanksgiving Day, etc.) and a section of gadgets for less than $ 2. Can be obtained mainly generic products, although there are some branded products.
McBub
-looking "cute" than the rest, is another site McBub growing and is recommended by the PayPal payment system, which adds points. As DealExtreme, has discounts for special dates, product below $ 2 and free shipping worldwide. In addition to electronics, you can also buy beauty products, jewelry, makeup and accessories.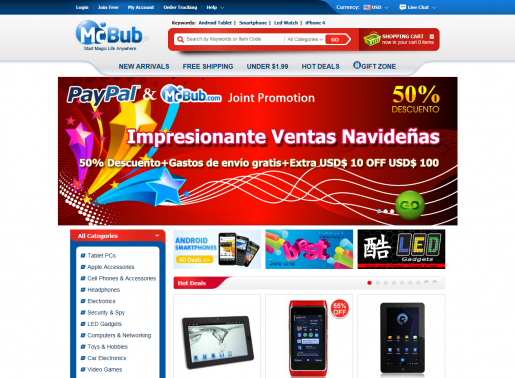 Dino Direct
addition to having a nice logo, Dino Direct has another difference: not only electronics. Therefore, you can get clothing, shoes, apparel for brides and replicas of the dresses worn by Hollywood celebrities. Offers discount coupons all year so they can be sales interent.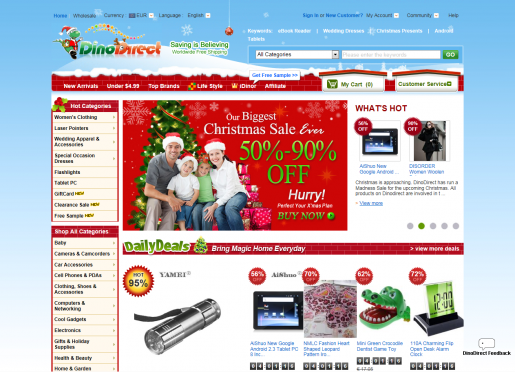 FocalPrice
Another major shopping sites electronics with free shipping worldwide. It has more variety of products that DealExtreme, the articles are well organized and many users say that your shipment is faster. It stands above the rest by having a comprehensive photography section consists of cameras, supplies and tools.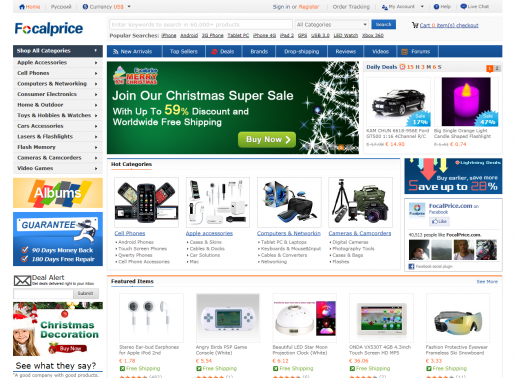 DH Gate
This is another "classic" Chinese online shopping. It has a broad base of electronic products cloned and accessories for Apple computers. But it is ideal for lovers of football, it includes replicas of the clothing of the national teams and major league teams on the planet, from the shirt to socks. It has "free shipping" on all products.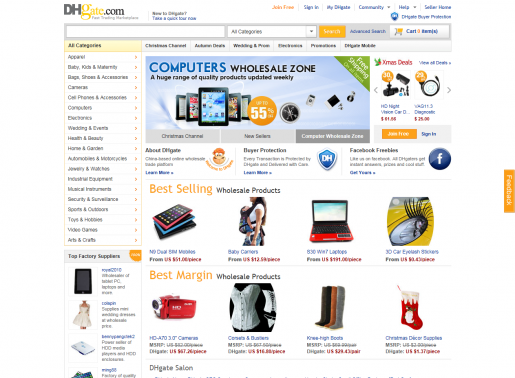 Those left out of the comparative
Alibaba . A famous place in the area, but does not have free shipping worldwide.
LightInTheBox . Another site of great reputation that has no free shipping worldwide, but he tried to rectify it with a sister site aimed at gamers: MiniInTheBox .
PandaWill . Many users complain of not receiving the products.
On China Trade . The products are poorly categorized and the catalog is poor.
LedShoppe . The poor design, a website similar to 1998, and ordered the wrong content call into question their seriousness.
Now it's up to you, have you bought in one of these sites? Do you recommend any in particular? Are you missing one on the list? Do not hesitate to tell his story using the comments.
Important : not recommend or endorse any of the websites listed, nor responsible for their use.