Central Florida Nesties
Dear Community,
Our tech team has launched updates to The Nest today. As a result of these updates, members of the Nest Community will need to change their password in order to continue participating in the community. In addition, The Nest community member's avatars will be replaced with generic default avatars. If you wish to revert to your original avatar, you will need to re-upload it via The Nest.
If you have questions about this, please email
[email protected]
Thank you.
Note: This only affects The Nest's community members and will not affect members on The Bump or The Knot.
Lost dog in Kissimmee
Lost long to medium hair brown and white dog. Male. He has a blue collar on with white waves and his name, Salty, on it. He is also micro chipped. He was lost in Kissimmee at the KOA campground on seven dwarfs lane off of hwy 192. He was last seen at the Super Target near there on Hwy 192. Please bring him to the vet nearest you to have him scanned. Also, please contact me. I was on vacation there in Kissimmee, but I had to go home Sunday. If he is found though i will come back and get him ASAP. He is very timid and he requires daily medication. He is a papillon/border collie mix. He weighs 24 pounds. A reward will be given.

Please send this to any other local vets or shelters you know or any one else you think might be able to help. Also, please contact me if you think of anything else or anyone else i can contact with this info. Im a reg on the North Florida board, so if you have any info you can page me there.
Thank you!
I dont know why the formatting is all wonky. Sorry!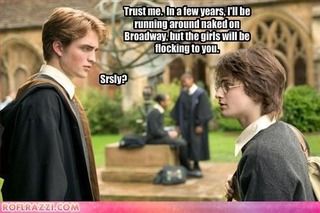 Choose Another Board
Search Boards