Just checking in, sorry I've been MIA!! Work is crazy, trying to catch up, but failing at it...really just trying to stay afloat.
Have to work on re-updating my resume in my "spare"(yeah, right) time and put it out there so i can find something else hopefully. But i just keep falling asleep when i get home!
Anniversary was good
My SIL threw us a surprise party w/ my family adn Zig's family! It was so sweet of her!!!! Then we just bummed around and did us stuff on the actual day. It was nice
Hope you all are doing well and have happy anniversaries for those of you who have them coming up this weekend.
you all!!!
P.S. Go drink a big glass of water now that you read this post!
House Renovations
Married Bio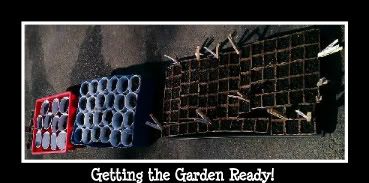 I am a gluten-free, gun-toting wife! :P
I love you, Daddy...2/24/1953 to 2/13/2011