Orange County Nesties
Dear Community,

Our tech team has launched updates to The Nest today. As a result of these updates, members of the Nest Community will need to change their password in order to continue participating in the community. In addition, The Nest community member's avatars will be replaced with generic default avatars. If you wish to revert to your original avatar, you will need to re-upload it via The Nest.

If you have questions about this, please email help@theknot.com.

Thank you.

Note: This only affects The Nest's community members and will not affect members on The Bump or The Knot.

PIP: Lost Cat in Fountain Valley area
This is prolly a long shot. But ya never know.
My cat, Kinx, went missing last week. We just moved to Fountain Valley, a few weeks ago, from Midway City (Wesminster area).
My cat is a 6 year old neutered male. He's about 13 lbs. He's grey and white tuxedo. And he's got half of a tail.

If you're in the Fountain Valley, Westminster, Midway City, or even Huntington Beach area and see a cat similar to him, please, please, please e-mail or PM me. My e-mail is heather dot 327 at hotmail dot com.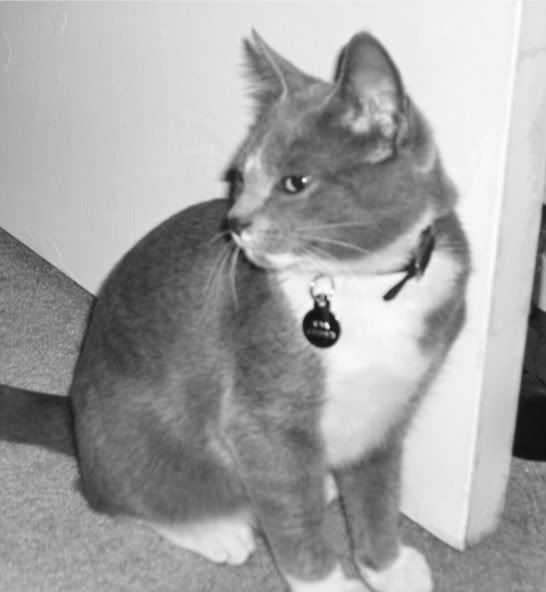 I've check the Orange County Animal Shelter. I just found out there's a Westminster Shelter. They haven't returned my call, yet. I'll be calling on my lunch break again tomorrow. I've posted signs all over the neighbor hood this past weekend. This coming Sunday (my only day off), I'll be posting signs in my old neighborhood.
Got any other ideas, tips or other places to look?
Thanks in advance!

Choose Another Board
Search Boards