Decorating & Renovating
Dear Community,

Our tech team has launched updates to The Nest today. As a result of these updates, members of the Nest Community will need to change their password in order to continue participating in the community. In addition, The Nest community member's avatars will be replaced with generic default avatars. If you wish to revert to your original avatar, you will need to re-upload it via The Nest.

If you have questions about this, please email help@theknot.com.

Thank you.

Note: This only affects The Nest's community members and will not affect members on The Bump or The Knot.

Satin vs. eggshell and other paint confusion
I'm confuuuuuused!
The guy at Sherman Williams told me satin and eggshell were the same thing. After reading posts here, that doesn't seem to be correct. What's the difference? I just want what's best for a bedroom wall. No kids.

He also told me that I messed up by putting latex paint over an oil-based primer (primer, not paint), but my wall is fine and the paint guy at the local store I trust told me that was fine.
What gives?

My favorite place on earth: The Amargosa Valley.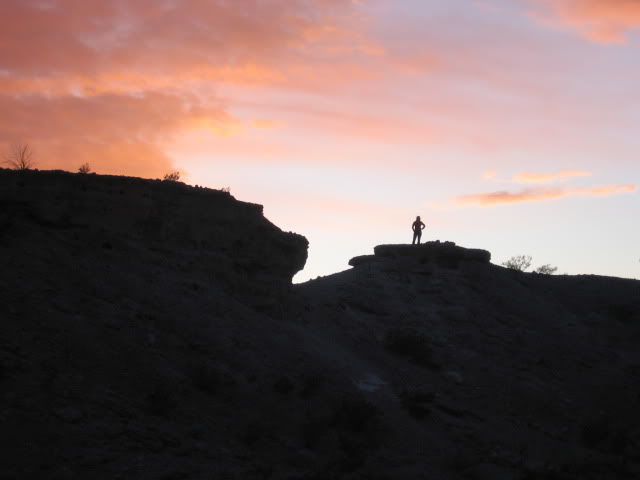 Choose Another Board
Search Boards