Fashion & Beauty
What to do with extra make up bags?
I have quite the collection of makeup bags from working at a cosmetic counter for so long. I've given a lot of them away and use the ones I need for my makeup etc...
Can anyone think of a creative use for them?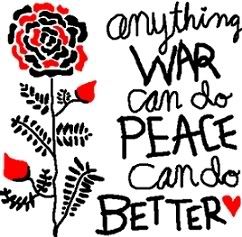 Choose Another Board
Search Boards