Pets
Dear Community,

Our tech team has launched updates to The Nest today. As a result of these updates, members of the Nest Community will need to change their password in order to continue participating in the community. In addition, The Nest community member's avatars will be replaced with generic default avatars. If you wish to revert to your original avatar, you will need to re-upload it via The Nest.

If you have questions about this, please email help@theknot.com.

Thank you.

Note: This only affects The Nest's community members and will not affect members on The Bump or The Knot.

bump on gums of cat? normal? ETA: Pictures
sooo i was looking at my cat's mouth today for the heck of it and checking out her gums...and i noticed a lump on her left lower gum..right by where her canine tooth comes down...of course I freaked...then I looked on the other side and there is an identical lump...so I'm assuming this is normal and not a tumor or anything...but how have i not noticed this before? do your cats mouths have these? could it be glands or something? or should i be worried?
TIA!
ETA pictures: (sorry they suck I had to move super quick as mika wasn't too happy with me taking these)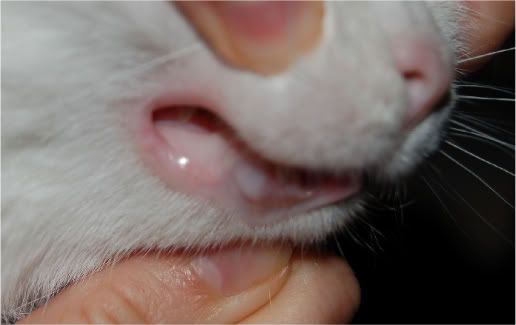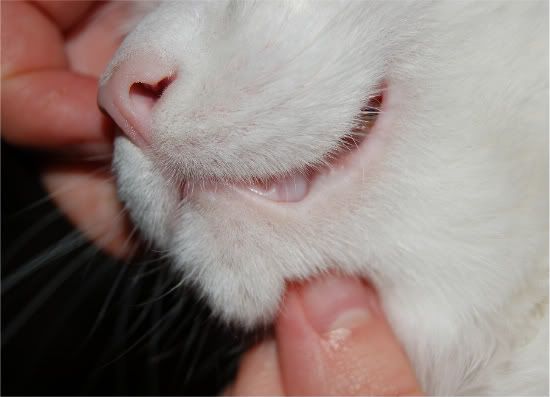 Choose Another Board
Search Boards