Gardening & Landscaping
Dear Community,

Our tech team has launched updates to The Nest today. As a result of these updates, members of the Nest Community will need to change their password in order to continue participating in the community. In addition, The Nest community member's avatars will be replaced with generic default avatars. If you wish to revert to your original avatar, you will need to re-upload it via The Nest.

If you have questions about this, please email help@theknot.com.

Thank you.

Note: This only affects The Nest's community members and will not affect members on The Bump or The Knot.

Butterfly bush question
Hello! I live in zone 6a and we had a very hard, nasty winter. I cut 2 of my butterfly bushes back in the fall and left the 3rd as it was (I kind of forgot about it, it's off to the side of the property). None of the 3 have any signs of spring growth on them. I think things are coming in late this spring because of how cold it is, but seriously nothing green at all. Any chance they will come back or should I just dig them out (they're all quite large and mature) and call it a loss?
Thanks for any advice!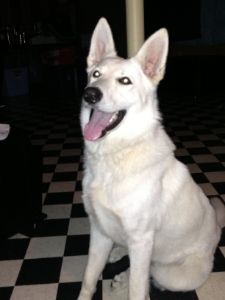 Choose Another Board
Search Boards